PRESENTED BY THE LITTLE VICTORY THEATRE:
NON- LITTLE VICTORY THEATRE SHOWS: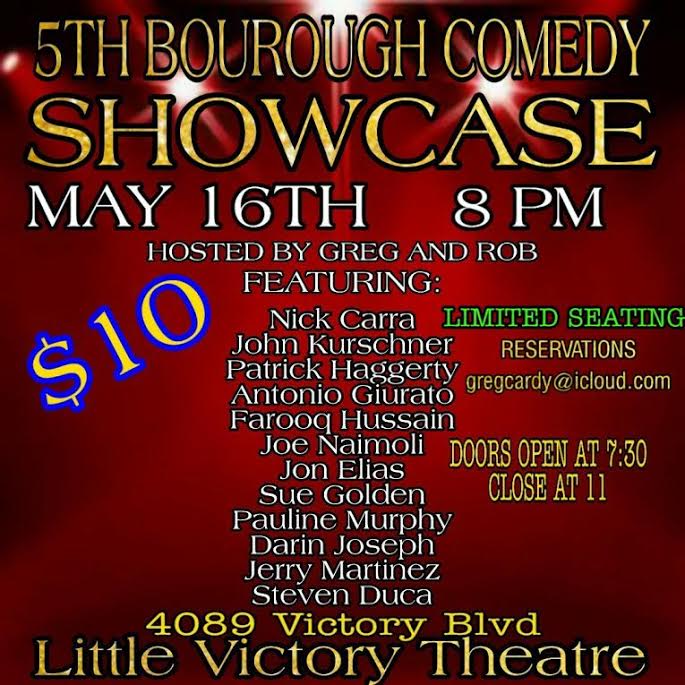 DRINKING HABITS
A Play by Tom Smith
Directed by Rose Kulikowski-Gilleece
Accusations, mistaken identities, and romances run wild in this traditional, laugh-out-loud farce. Two nuns at the Sisters of Perpetual Sewing have been secretly making wine to keep the convent's doors open, but Paul and Sally, reporters and former fiancees, are hot on their trail. They go undercover as a nun and priest, but their presence, combined with the addition of a new nun, spurs paranoia throughout the convent that spies have been sent from Rome to shut them down. Wine and secrets are inevitably spilled as everyone tries to preserve the convent and reconnect with lost loves. Presented by The Little Victory Theatre.
June 20, 21, 22, 27, 28, and 29 at 8:00 PM
June 23 and 30 at 2:00 PM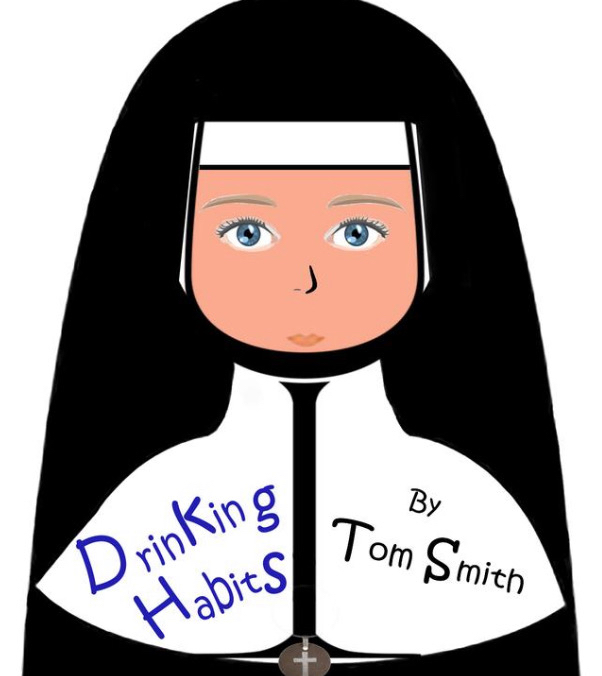 Check back often for updates!
We are always adding new and exciting shows to our line-up!
SINGIN' IN THE RAIN
Book by Betty Comden and Adolph Green
Music and Lyrics by Nacio Herb Brown and Arthur Freed
Directed and Choreographed by Brendan Stackhouse
Adapted from the 1952 movie of the same name, the plot closely adheres to the original. Set in Hollywood in the waning days of the silent screen era, it focuses on romantic lead Don Lockwood, his sidekick Cosmo Brown, aspiring actress Kathy Selden, and Lockwood's leading lady Lina Lamont, whose less-than-dulcet vocal tones make her an unlikely candidate for stardom in talking pictures.
Presented by The Little Victory Theatre.
July 12, 13, 18, 19, and 20 at 8:00 PM
July 13, 14, 20, and 21 at 2:00 PM