RENTAL FEES
HOURLY
$25.00 Per Hour
DAILY
$200.00 Per Day
WEEKLY
$925.00 Per Week
Signed Access Agreement and $200.00 Security Deposit required for ALL renters.
Lighting and Sound Technician available for an additional hourly fee.
The Little Victory Theatre is available for rent for productions, meetings, events, and other group gatherings.
Rental is available by the hour, day, or week and renters are ensured EXCLUSIVE use of the space including the dressing room, tech booth, and stock props, costumes, and scenic pieces.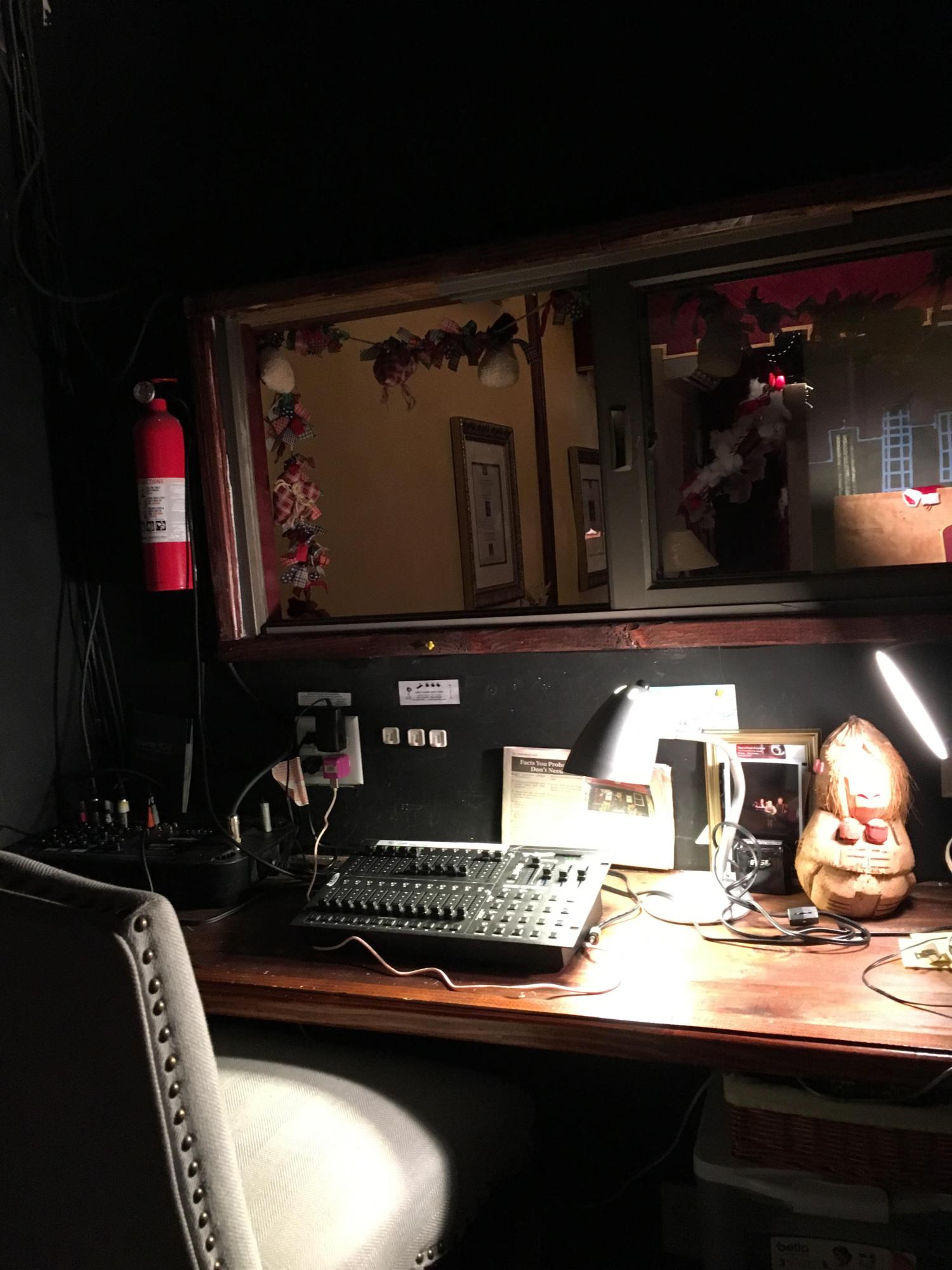 Separate control booth with Lighting and Sound Board
Flexible 50-60 seat house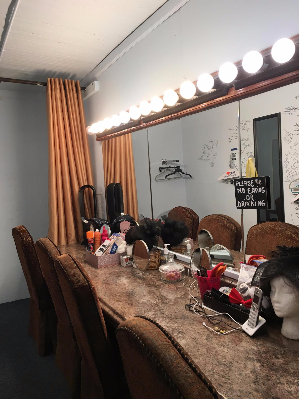 Coffee and Concession Bar