The Little Victory Theatre is available for rental for productions, meetings, events, and other group gatherings.
Rental is available by the hour, day, or week and tenants are ensured EXCLUSIVE use of the space including the dressing room, tech booth, and stock props, costumes, and scenic pieces.
Lighting and Sound Technician available for an additional hourly fee.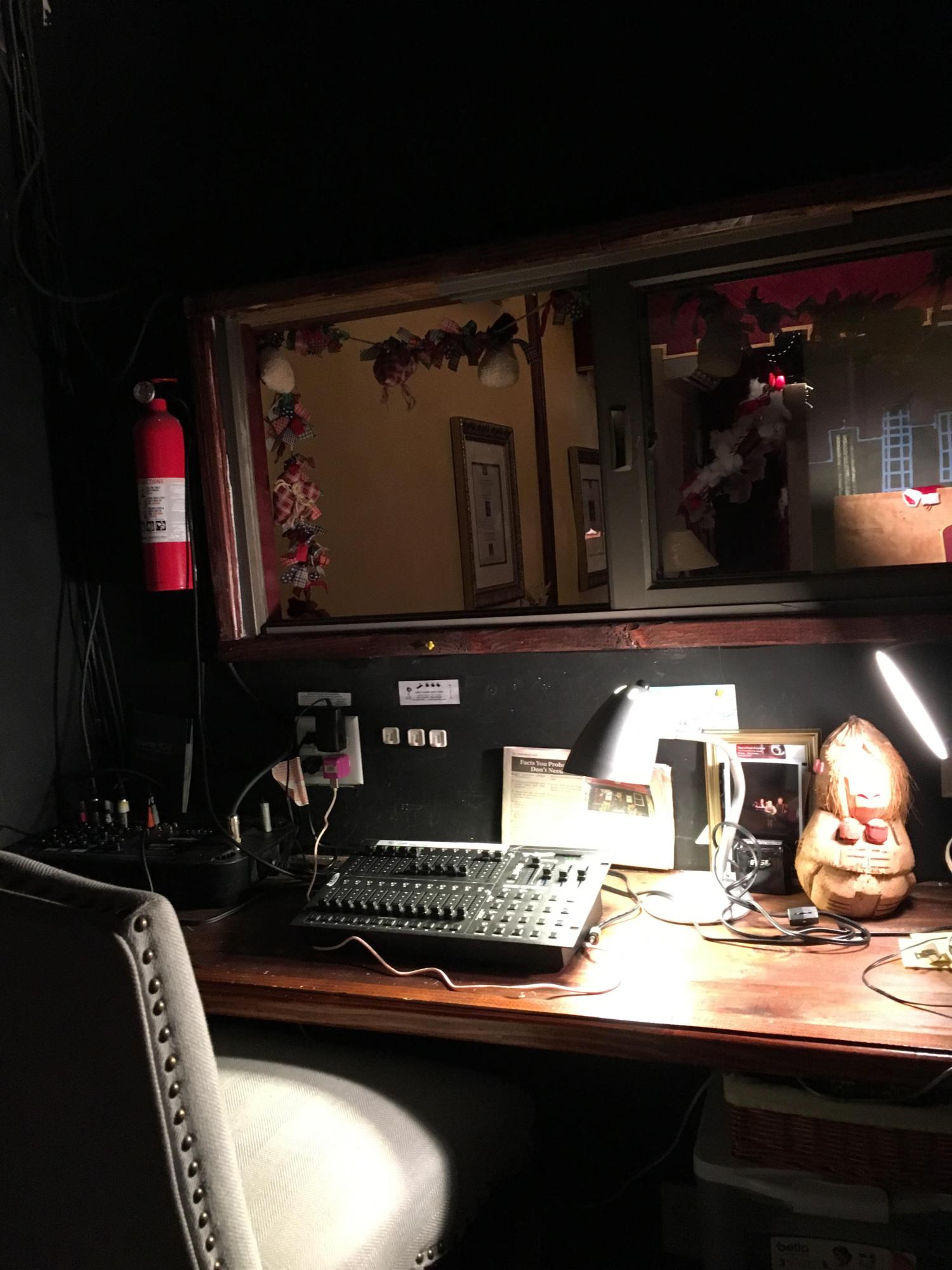 Separate control booth with Lighting and Sound Board
Flexible 50-60 seat house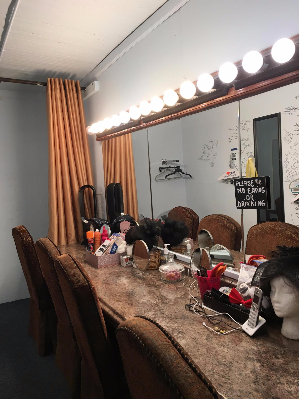 RENTAL FEES
WEEKLY
$925.00 Per Week
Weekly access hours are Sunday to Sunday 6:00 to 6:01. All tentants MUST be loaded out by 6:01 on Sunday. Access does not include concession sales.
MONTHLY (When available)
$3,400.00 Per Month
NIGHTLY PERFORMANCE RATE
Friday, Saturday Sunday Evening (7:00 - 11:00)
$225.00 Per Day
Saturday, Sunday Matinee (1:00 - 4:00)
$200.00 Per Day
Monday through Thursday (7:00 - 11:00)
$175.00 Per Day
HOURLY REHEARSAL RATE
Monday through Thursday (10:00 - 7:00)
$20.00 Per Hour
Monday through Thursday (7:00 - 11:00)
$25.00 Per Hour
Signed Access Agreement and $200.00 Security Deposit required for ALL tenants.